Idahoans Want More Quality and Equity
Education is Idaho's top priority
Idahoans say their public schools have made progress but are still falling short
When considering our state's economy, the environment, and public education, over half of Idahoans who took the survey said that public education is the most important issue facing Idaho today. However, the public's disappointment with Idaho's public school system is substantial.Twitter A scant 7% believe "the state's public school system is in very good shape and needs little change," while 69% say "it is OK but could be a lot better with some changes." In fact, if money were not an issue, 62% of Idaho parents who responded to the survey said they would opt for a private or charter school compared to 35% who would choose a regular school.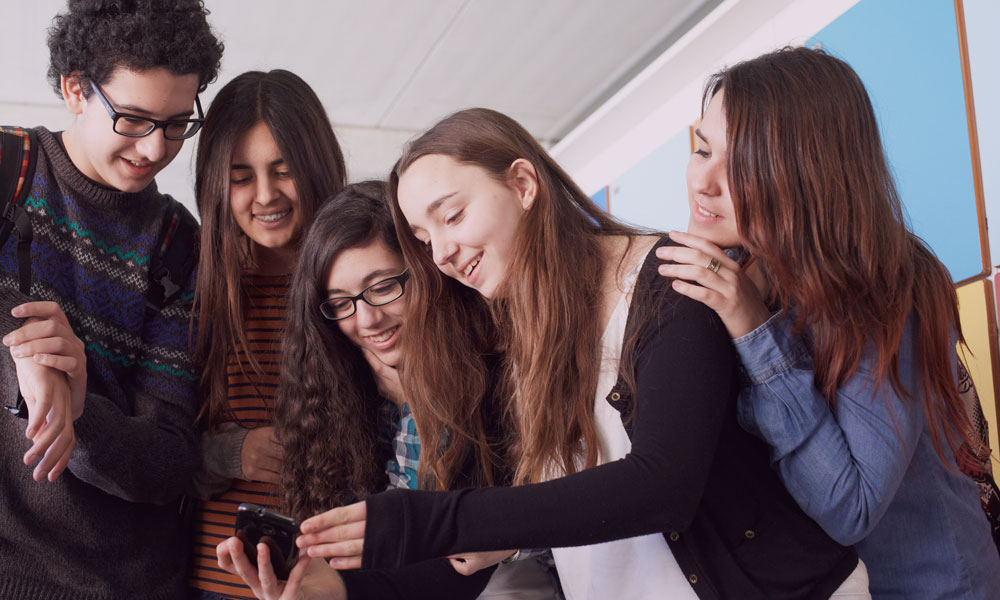 A good education = academics + grit
There has been a dramatic broadening in how Idahoans define a good education
Idahoans have clear expectations for what it means to get a good education and what they want their local public schools to teach. Nearly all Idahoans (97%) believe that basic reading, writing, and math are absolutely essential for the public schools in their communities to teach students. Other essentials include computers and technology - 79%; basic science - 76%; U.S. history and civics - 71%; advanced science and math (like physics and calculus) - 55%; and literature, music, and art - 54%. But it's not all about academics. 3 out of 4 believe that teaching hard work, persistence, and responsibility is also important.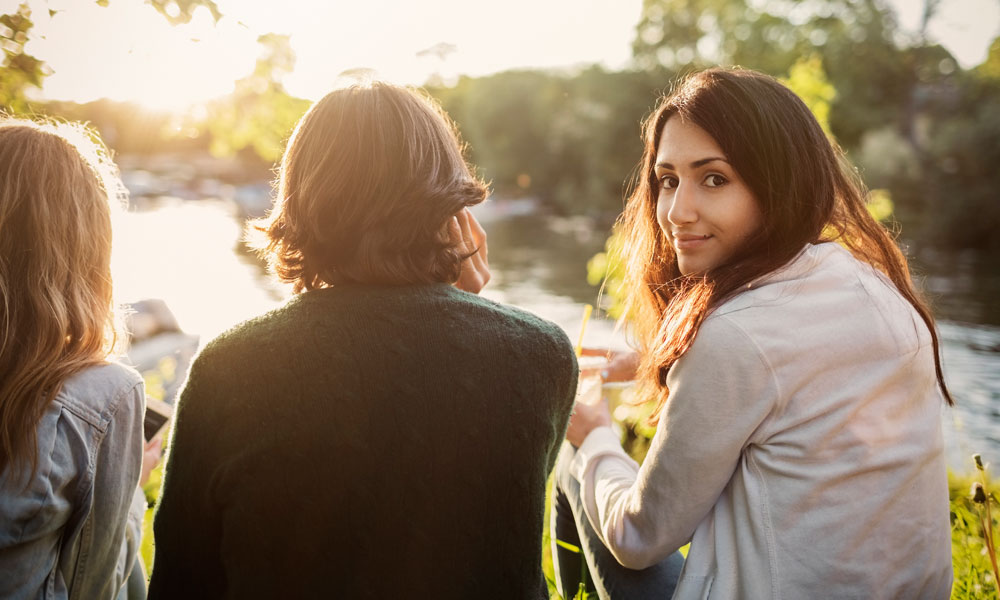 Idahoans want equity in schools
The state is responsible to make up the difference
Idahoans are committed to the societal value of education. An overwhelming majority (92%) think it is Idaho's fundamental responsibility to provide free, high-quality education to all children regardless of background or economic status. Where funding inequalities exist, they want Idaho to do something about it. 3 in 4 say Idaho is responsible for making up the difference between poor and wealthy districts.Twitter They also support specific policy measures to address spending inequities across districts such as after-school programs (74%) and preschool programs (60%) for at-risk and struggling students. Fifty-three percent support small districts pooling their resources and sharing costs to improve programs.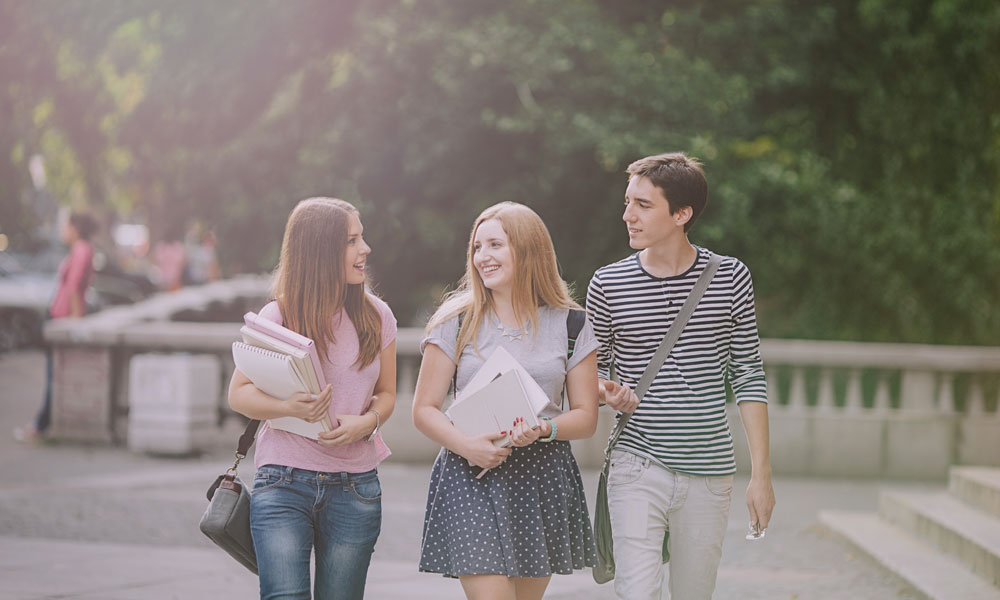 Rural residents are tougher critics
Rural Idahoans are more likely to want to overhaul the public school system
Idaho's rural residents are tougher critics of regular public schools. Rural residents (48%) are less likely than suburban ones (60%) to recommend their school district to families looking for top-notch schools. And 53% of rural residents say that if Idaho spent more on its public schools the money would get lost along the way, compared with 42% of urban residents. And when it comes to their children, rural parents are less likely than suburban to prefer a 4-year college and more likely to prefer trade school for their kids.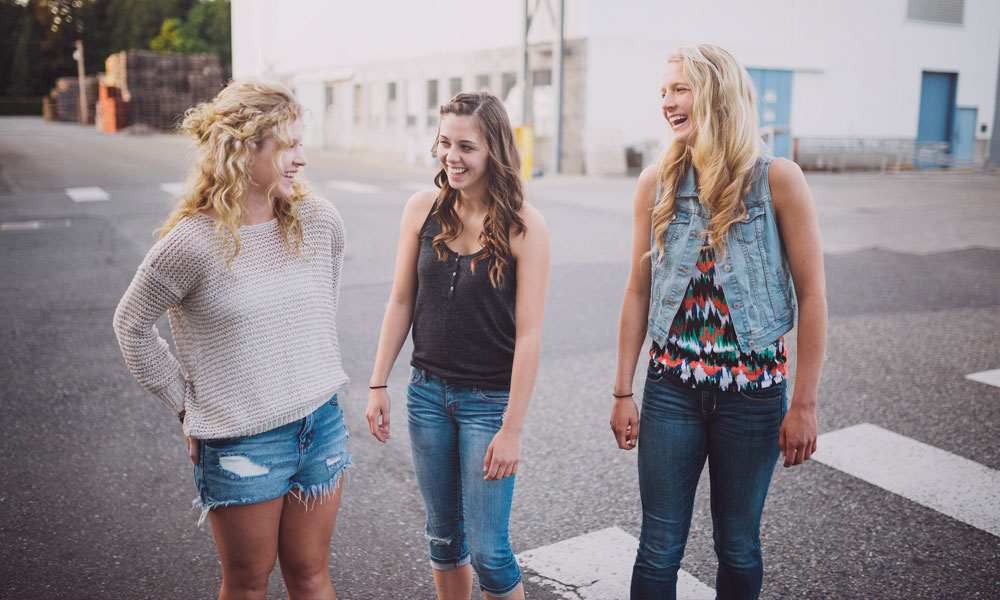 Good teachers and schools matter
Measure Idaho teachers by student growth on standardized tests
Idahoans believe that good schools and teachers matter when it comes to student learning. Seventy percent of Idahoans support the I-SAT and two in three Idahoans (66%) think the state's public schools should teach to the same academic standards as the rest of the country. They strongly support assessments that measure growth and the value-added impact of teachers. By an overwhelming 83% to 15% margin, Idahoans believe that "it is generally a good idea to measure teacher effectiveness by assessing students' skills and knowledge when they first come to a teacher and to measure them again when students leave to see what progress was made."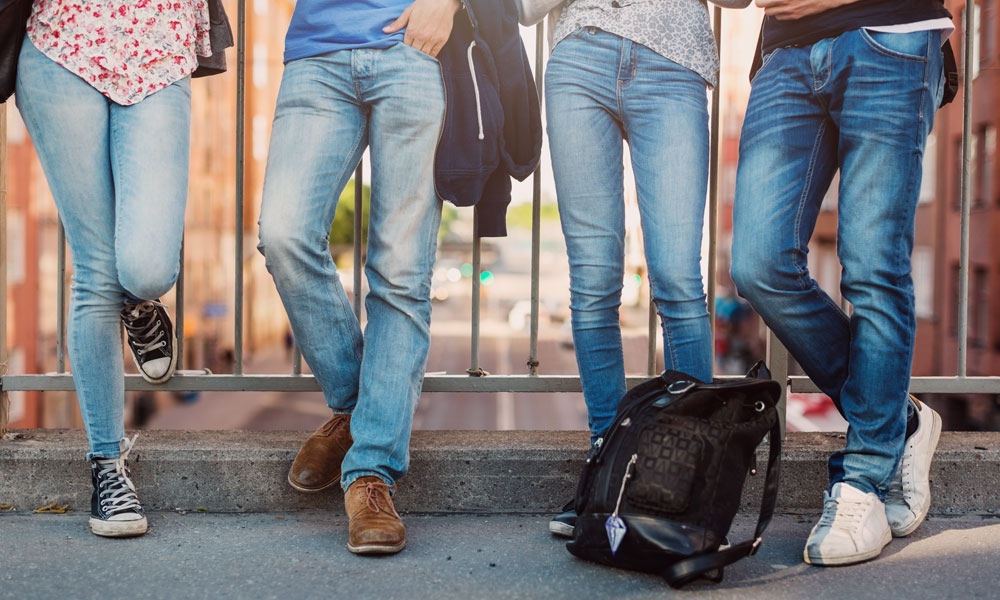 Idahoans support charter schools
They can specialize to specific interests and talents
Most Idahoans support charter schools when they are described in concept, and most Idahoans who know there's a charter school in their area believe it to be better than the regular public school by a two to one margin. Idahoans are most enthusiastic (61%) to hear that charters "can specialize in teaching students who have specific interests and talents." Forty percent strongly approve of encouraging successful charter schools to replicate in communities whose public schools are failing; another 33% somewhat approve.