Education is Idaho's top priority
Public education is a more important issue to Idahoans than the economy.
Given a choice, 60 percent say public education is the most important issue facing Idaho, compared with 31 percent who say it is the economy and just 8 percent who point to the environment.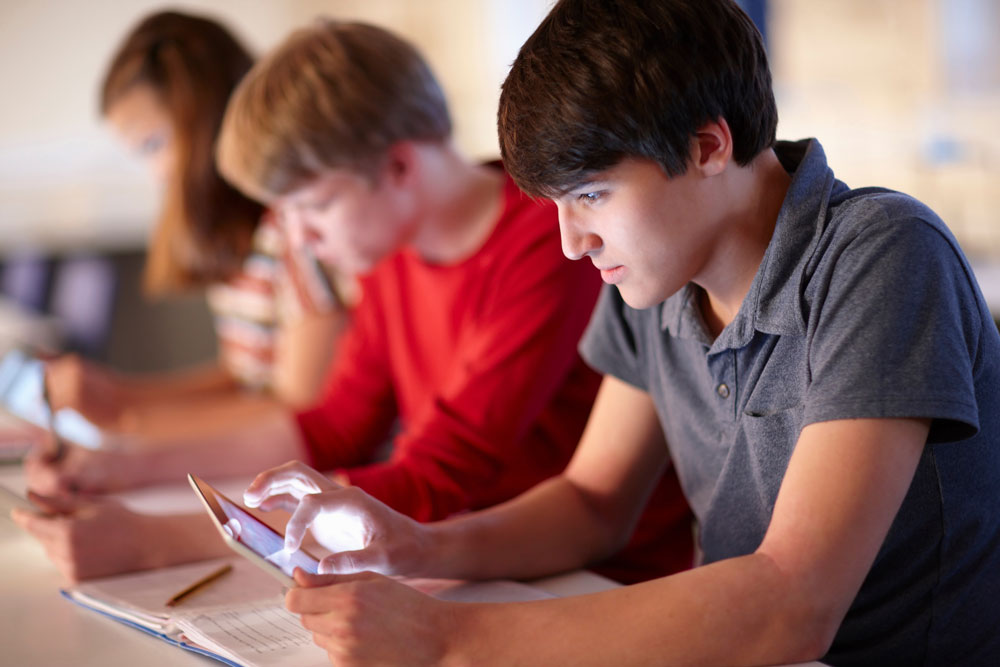 Idahoans think public schools could do better
Most parents would choose private or charter schools over traditional public schools.
Almost 7 out of 10 say, "Idaho's public school system is OK, but could be a lot better with some changes."Twitter Another 23 percent go so far as to say, "there's so much wrong with it that a complete overhaul is necessary." Only 7 percent believe "it's in very good shape and needs little change."
Idahoans give their own community's public schools relatively low grades:
60% give them a C, D or F; only 37 percent give them an A or B.
These grades have worsened since 2017, when 53 percent gave their public schools unsatisfactory grades, and 44 percent gave them an A or B.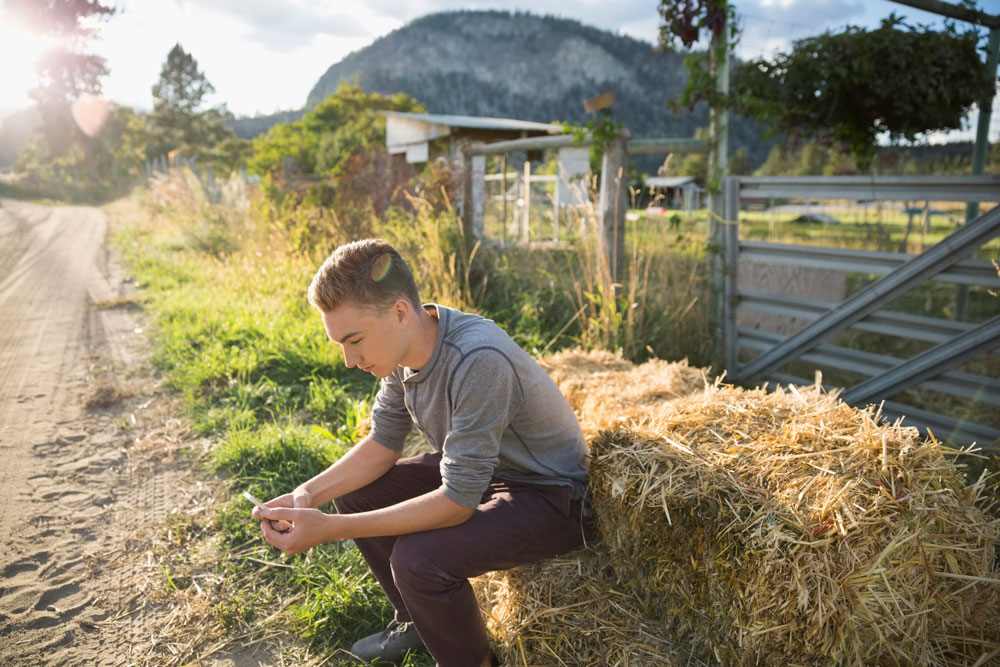 Idahoans want standards and accountability for educators
A majority think it's a good idea to measure teacher effectiveness via student achievement.
More than 7 in 10 think it's generally a good idea to rate and publicize all of Idaho's public schools based on multiple indicators such as test scores, graduation rates, and student growth; only 26 percent say it's a bad idea.
More than 3 in 4 think it's generally a good idea to measure teacher effectiveness by assessing students' skills and knowledge when they first come to a teacher and to measure them again when students leave to see what progress was made; only 20 percent say it's a bad idea.
Approximately 2 in 3 believe it's generally a good idea to require Idaho's students to pass a standardized test to show they have learned what they were supposed to before getting a high school diploma; only 32 percent say this is a bad idea.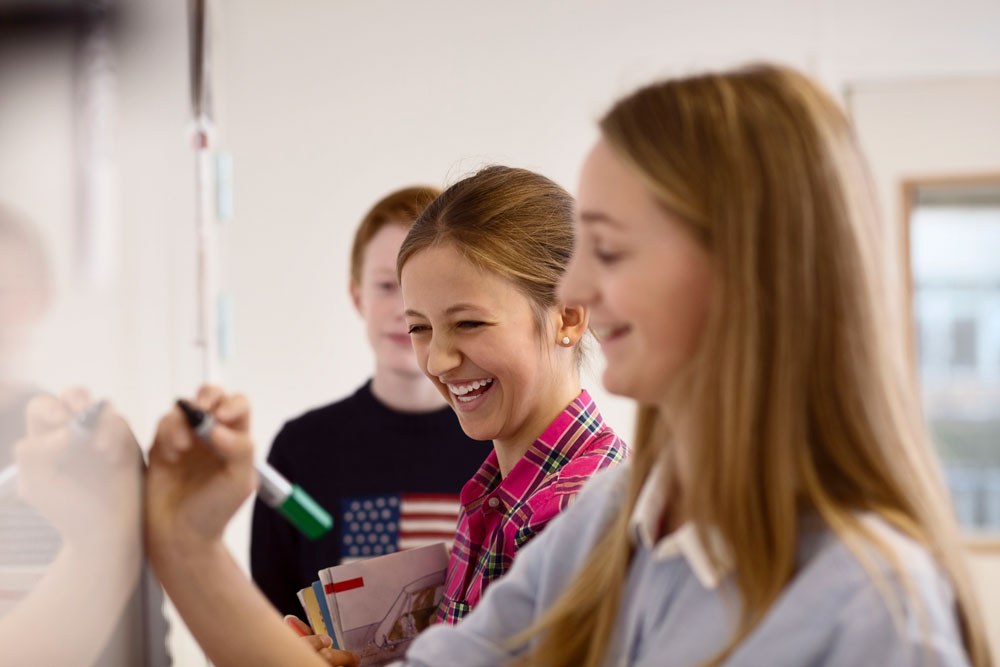 Improvements are key to public school spending
Idahoans would question the rationale for greater spending on public schools if it did not lead to greater student learning.
If additional funds were to be allotted to the public school system, Idahoans would expect results.Twitter Asked what they would want to happen if Idaho increased spending through higher teacher salaries and bigger school budgets but saw no improvement in student achievement after several years, few — just 13 percent — would stay the course and continue to increase spending. 85 percent would look for other strategies.
Idahoans are troubled by disparities in budgets across school districts. 75 percent believe it is the state's responsibility to make up the difference in funding inequalities between wealthier and poorer districts, a rejection of the view that such inequalities are unavoidable.
85 percent would look for other strategies if several years of increases in teacher salaries and school budgets did not lead to improvements in student achievement.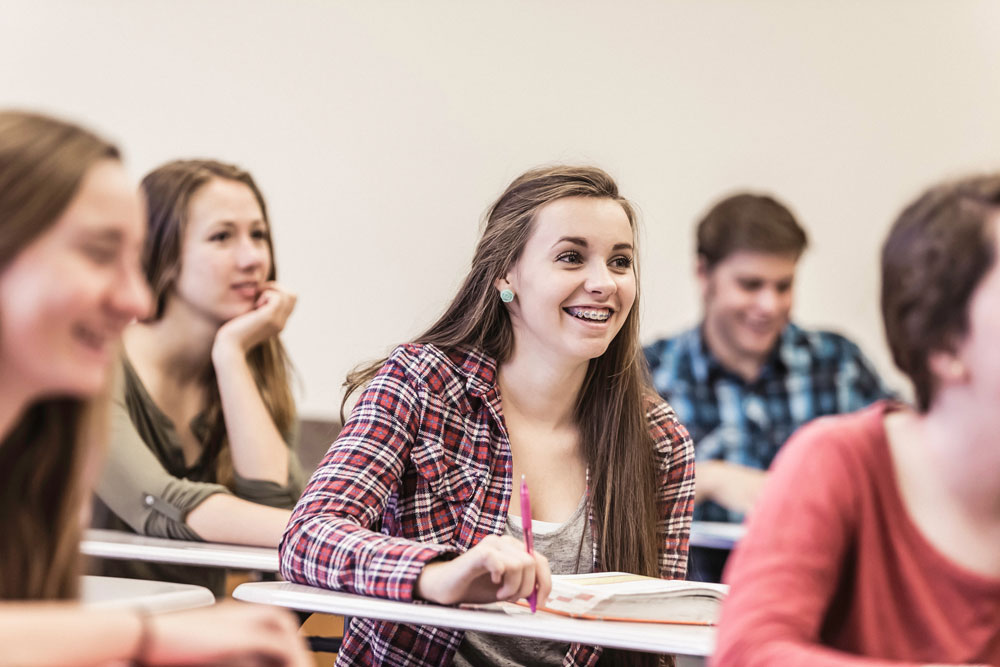 Hard work and grit are important lessons
They believe public schools play an important role in teaching and developing character.
The vast majority of Idahoans—83 percent—say it's just as important to teach the value of such things as hard work, persistence, and responsibility as it is to mostly focus on academics.
Also, imperative to the mission of Idaho's public schools is preparing students for the work world.Twitter 64 percent of Idahoans believe it is "absolutely essential" for the schools in their community to teach students practical job skills. Moreover, vast majorities would like to see Idaho expand high school internships and work experiences (84 percent) and vocational education classes (78 percent).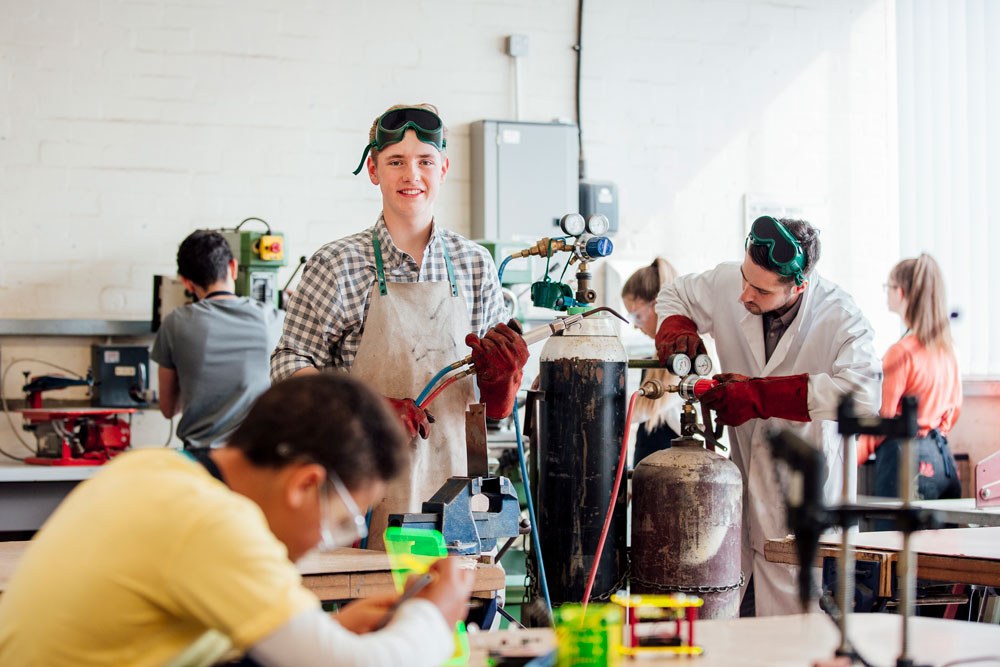 Idahoans are increasingly comfortable with charter schools
A growing number report they have chosen a charter school for their own child.
Charter schools receive resounding support —75 percent favor charter schools, described as "public schools that have a lot more control over their own budget, staff, and curriculum, and are free from many existing regulations." Only 1 in 5 oppose them.
A key driver of support for charter schools is that Idahoans believes charters outperform traditional public schools.Twitter Almost 3 out of 4 Idahoans say there is a charter school in their area, and among these 57 percent believe the charter school offers a better education than the traditional public school; just 1 in 4 give the edge to the traditional public school.
Even parents who oppose charter schools on principle would seriously consider one if it matched what they were looking for in terms of an education for their own child.
In fact, over the past few years, parents are more likely to say that at least one of their children has attended a charter school, up from 16 percent three years ago to 23 percent today.